Welcome to The People's Voice
The People's Voice is an NGO formed with a mission of creating an enlightened, educated and well informed society of India.
The Society is engaged in the process of evolving a new thought process to voice the changes which are necessary for tomorrow's Healthy society, by making these suggestions reach the ears where the decisions are taken.
.
>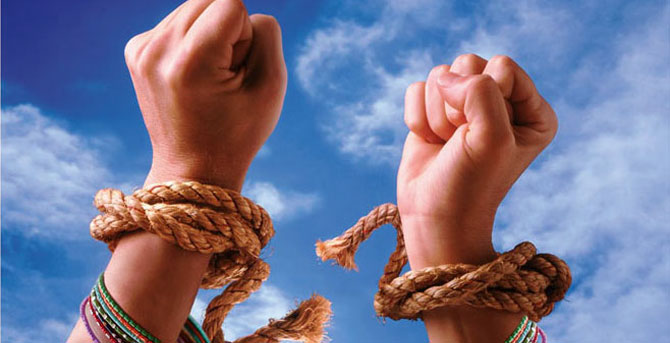 The People's Voice
The Society will act as voice of Indians to empower the often-neglected but critical part of our very existence- WOMEN.
We will raise questions and try to find answers to first understand why women do not get the respect they deserve and second, how can we make a difference.
We believe making a positive change requires much more than money and time. It requires a HEART.
You are welcome on this web site and join the process of change. THIS IS AN OPPORTUNITY FOR EVERY CITIZEN TO BECOME A PART OF CHANGE INDIA IS YEARNING FOR.
At TPV, our efforts are inclined towards making authorities aware about the anomalies in our society. To achieve that measure, we continue to write to higher-ups in power to bring it to their notice and ask for their response to resolve the issue at hand.