Welcome to The People's Voice
The People's Voice is an NGO formed with a mission of creating an enlightened, educated and well informed society of India.
The Society is engaged in the process of evolving a new thought process to voice the changes which are necessary for tomorrow's Healthy society, by making these suggestions reach the ears where the decisions are taken.
.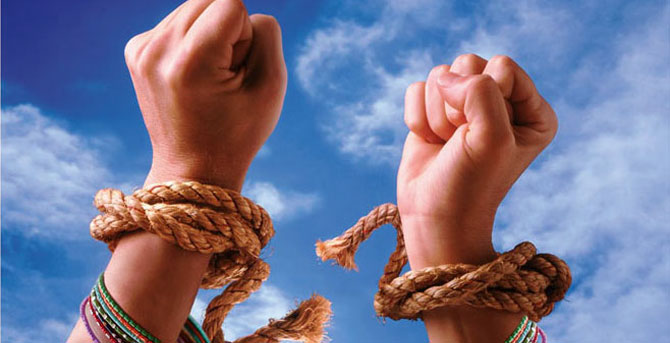 The People's Voice
The Society will act as voice of Indians to empower the often-neglected but critical part of our very existance- WOMEN.
We will raise questions and try to find answers to first understand why women do not get the respect they deserve and second, how can we make a difference. We believe making a positive change requires much more than money and time. It requires a HEART. You are welcome on this web site and join the process of change. THIS IS AN OPPORTUNITY FOR EVERY CITIZEN TO BECOME A PART OF CHANGE INDIA IS YEARING FOR.